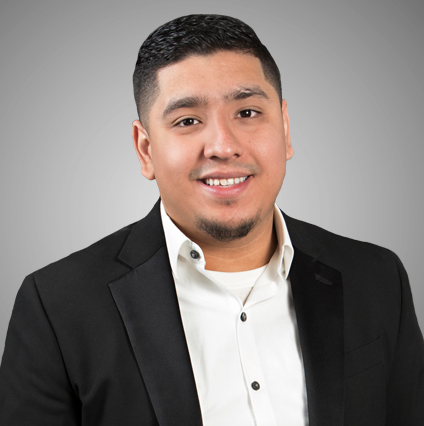 Aka "Cesar the Realtor" brings unparalleled one-to-one service to each of his clients. Raised in Merced, California, Cesar Granados has had a successful career in real estate for over 4+ years getting his Real Estate license shortly after his 23rd birthday. Since then, Cesar has always taken pride in servicing his clients by delivering exceptional communication skills and establishing lifelong relationships.
Cesar's key to success is clear: Treat everyone with dignity and listen genuinely to their needs!
As a social media influencer, Cesar is always connected to his community. Constantly providing a personal approach to home buying and constantly aims to exceed expectations to his clients. He prides himself on always being available, while helping in anyway possible.
As an avid food consumer - he enjoys grubbing on any fusion good eats throughout the valley, traveling to see his favorite musicians with family and doing outside activities with his two children :-)