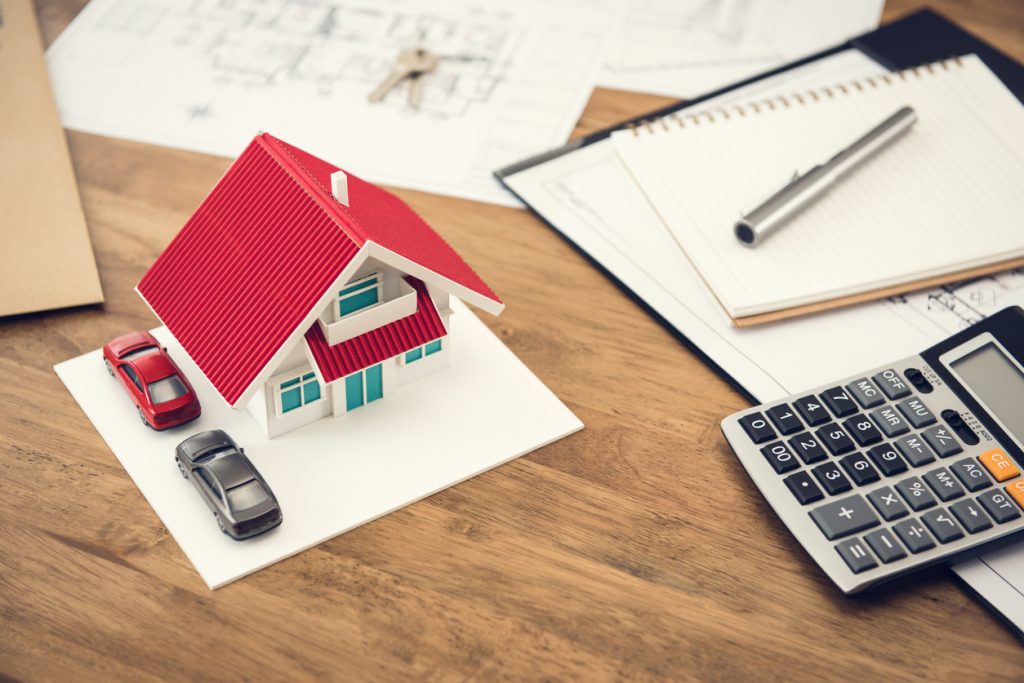 Once you've made the decision to sell your home, the work has only just begun. The home selling process is loaded with things to do, but the first step should always be preparing the property.
Even the nicest homes can use a little pre-sale prep to get it ready for the market.
Not only will it help attract prospective buyers, but fixing things up will boost the overall outcome of the sale. Prepared properties have the potential to woo buyers, get off of the market faster, and sell for bigger profits.
In this blog post, I'm sharing my expert tips to help sellers get their property listing-ready. Before you officially embark on the selling process, make sure you're doing these 4 things to prepare.
Find Your Motivation to Sell
Every homeowner decides to sell their property for unique reasons. Before you begin the selling process, it's recommended to identify the motivations you have for selling. This will give you greater clarity that can help guide you throughout the process.
Do Your Homework
Next, you'll need to start performing due diligence. Real estate is a complex market, so the more you know, the better off you are. Sellers should research the home selling process so they can get an idea of what's to come.
Prepare yourself by looking at your local market, property listings, and comparable deals.
Hire the Right Listing Agent
All sellers need to hire the right listing agent. Working with a real estate professional is the best way to optimize your property sale and cultivate a seamless transaction process. Certified real estate agents, brokers, and realtors bring their experience, skills, and knowledge to the deal.
Make sure to choose someone you trust and feel comfortable working with for an extended period.
Get Your Home Sale-Ready
Before you create your listing, sellers should make all necessary repairs and renovations. Fixing up the property can be a powerful way to increase your property's value before you get started with the sale.
Go around your home and see what needs to be improved. Make sure everything is clean and ready to impress prospective buyers.
Some things you may want to do when preparing your home for sale are:
Paint the interiors and exteriors as needed.
Do a deep-clean and organize your entire home.
Move personal items such as valuables, photographs, and memorabilia to storage.
Have your home professionally staged.
Improve your home's lighting.
After following these tips, your property is ready to sell. Use these strategies to boost your Merced California home's value. Make sure you're keeping up with my blog for more sellers' tips. If you're looking for an agent to represent your property sale, get in touch with me today.