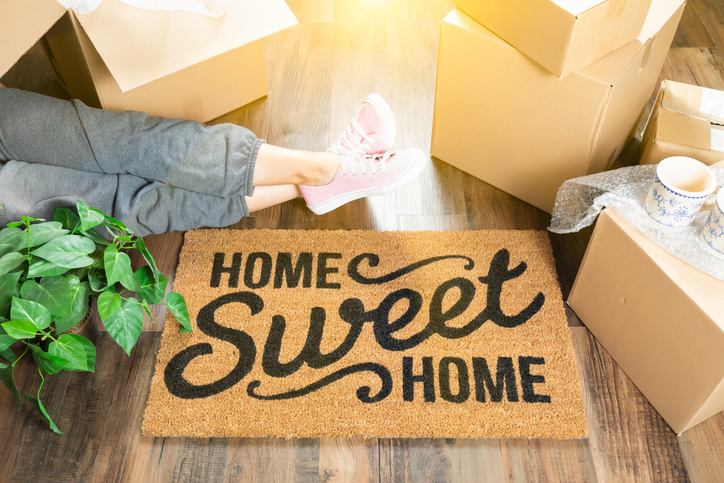 Switching from renting a home to owning one actually makes sense. It allows homeowners to build equity and have a property of their own without worrying about answering to a landlord. Of course, there are benefits and downsides in making the switch. Knowing these allows you to weigh your options whether you're ready for it or not. Let's take a close look at these areas to consider before transitioning from renter to homeowner.
Expenses
Homeowners no longer have to worry about losing their security deposit or waiting for their landlord to fix an issue. Then again, they have to remember that they are now responsible for caring for the property in question. That means that if your refrigerator breaks down, you're the one who must have it repaired or replaced. The same goes for anything else that will need repairs in the house. In time, the potential expenses can quickly add up.
Build a nest egg before you decide to buy a home. That way, when those unexpected expenses come around (and they will), you're ready to face them head-on.
Timing
Making the decision to buy is great, but exactly how long might you be waiting for the home sale to close? From the time that your offer is accepted to the day you pick up your keys, you can expect to wait about 30 to 50 days. Of course, that can vary slightly if any issues arise.
You and the seller will agree on a closing period together. That gives both you and them time to prepare everything and transition into your new spaces.
Keep in mind that the buyer's timeline isn't the only one you need to keep in mind. You'll also need to let your current landlord know you'll no longer be renting from them. Check your lease and see if there is a specific timeline detailed within it. A period of 30 days is the length of time indicated in most lease contracts. However, some leases might expand that requirement to 60 or 90 days of advanced notice.
Money and payment
Mortgages and rental payments are slightly different. While rent is due on the first of the month ahead of time, mortgage payments are collected the first of the month afterward. Your mortgage for the month of March is due on the first of April, in other words, and the first mortgage payment is due a month after the last day of the closing month. Any mortgage interest during that extra time will be paid with the closing costs that you owe.
Payment schemes must be discussed with everyone involved. Make sure everyone is on the same page with regard to payment schedules. Once set, your responsibility is to pay on time.
A helping hand
For the entire transition process, it is best to be in close coordination with your real estate agent. They can readily assist you as you go on your journey from renter to homeowner. You can consult with them regarding timing, come to them for any questions you may have, and let them be your professional advisor.
If you feel that you're ready for the switch to home ownership in the areas of Merced, Chowchilla, Atwater, Turlock, and Los Banos, let our team at Soldavi Realty help you. Call us at 209.975.7653 or send us an email at info(at)soldavi(dotted)com.