Why Merced?
Merced, known as the "Gateway to Yosemite, is located in the heart of the San Joaquin Valley. Merced's location is perfect, as it's two hours away from Yosemite, Monterey, Davis, and San Francisco. Adding to the location, Merced has a strong transportation infrastructure from the Amtrak service, multiple bus lines, and Merced Regional Airport. Its population and economy are at a rise thanks to the UC Merced. As the university expands with its 2020 plan, the Merced community will strive as well.
UC Merced 2020 Plan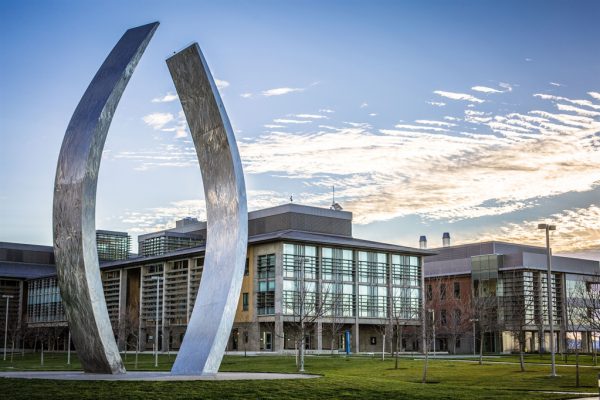 UC Merced has gained popularity this past couple of years. What started out as a small campus is now overcrowding with students. UC Merced's solution is the Merced 2020 Plan. This $1.3-billion dollar expansion plan was created to double the campuses size, adding not only classrooms, but amenities such as soccer fields, conference centers, and laboratory with updated equipment. Not only is UC Merced's plan to expand to twice the size, but also create a more inviting campus for students as well as equipping them with the right tools for their future. As the college campus expands, so will the need for student housing. Investing in the Merced Real Estate Rental Market could result in constant earnings throughout the year.
Real Estate Market on the Rise!
The Merced economy is growing due to the local agriculture industry, thus attracting a large number of Agricultural workers to the town. As a result, many are looking to invest in affordable homes, or rent in the area. Merced homes are showing a steady rise in the Real Estate Market! The average price per square foot this year is $157, compared to last year around $155, and $116 from 2015. This year, we are hitting a medium sales price of $245,000, and average listing prices are also showing steady growth. Merced is showing signs of a stable market, so now is the time to invest. Purchasing, fixing, and flipping a home for the market could result in a profit, whether you choose to sell or rent out the property. For anyone looking to invest in Merced, Soldavi Realty can help you get on your feet!