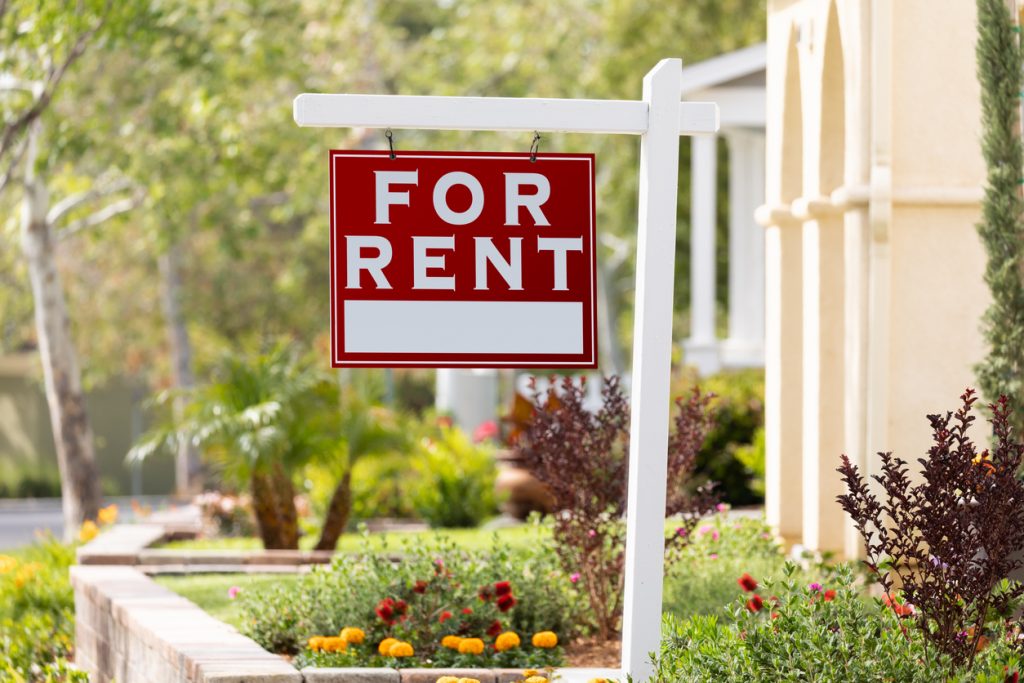 Investing in real estate or buying rental property can be quite lucrative and is how some of the world's wealthiest people made their riches. There are plenty of reasons to think of purchasing real estate as a sound investment. However, most experts will agree that it is quite crucial to do your homework and be well versed in the market before making any sizable investment.
Is Landlord Life Right for You?
Are you handy with tools? Are you able to repair a leaky faucet or patch drywall? It is always possible to pick up the phone and call a professional, but that will eat up your profits in no time. Most property owners that own multiple properties will often perform their repairs to maximize their profits.
If you are not so handy and don't have a lot of cash at hand, you might want to reconsider landlord life.
However, if you begin to own more properties, it is necessary to put together a skilled team that can handle repairs, cleaning, and maintenance.
Pay Down Personal Debt Before You Purchase
If you are a long-time investor, it might be more common to have some debt in your portfolio. However, for the average investor, having debt is not recommend when investing. If you have any unpaid bills or student loans, it is wise to pay those off first before considering an investment property. 
Getting a Down Payment
Buying an investment property usually requires a larger down payment than an owner-occupied property. The average down payment of 3% that you might have put down on your house will not cut it for an investment property. Investment properties require at least 20% since mortgage insurance isn't possible on these properties. 
Be Aware of High-Interest Rates
As of 2020, the cost of borrowing money may seem relatively cheap; however, the interest rate on an investment property will generally be higher than that of a traditional mortgage. Keep in mind that you also need a lower mortgage payment that won't take up too much of your profits.
Skip the Fixer-upper
With all the house flipping we see today, it might be tempting to go for that cheap property that you could fix up and use for rental. However, if it is your first property, this probably isn't such a good idea. Unless you know a contractor that is willing to work for cheap, you are more likely to pay more money for the renovation than the property is worth. Look for a home that is priced slightly below the market that requires only modest repairs. 
Choose the Right Location
When trying to find the perfect rental property, it is all about location. You will also want to choose a place that has low property taxes, is near a decent school district, has excellent amenities and nearby attractions. Furthermore, neighborhoods with low crime rates are becoming more desirable. If you can find a location with a growing job market, you will also be in good shape.
The Bottom Line
Be realistic in both your expectations and limitation. Be aware that most rental properties require a lot of work and won't produce a huge profit right away. Always consider working with someone who has the experience.  Remember to always try to stay positive, being a landlord isn't easy. 
No one knows rental properties in Merced, CA, better than Soldavi Realty. Contact them at 209.975.7653.